I am really loving being able to do so many outfit posts! They're so much fun :) This one is another City Chic Skater dress. I just love them so much!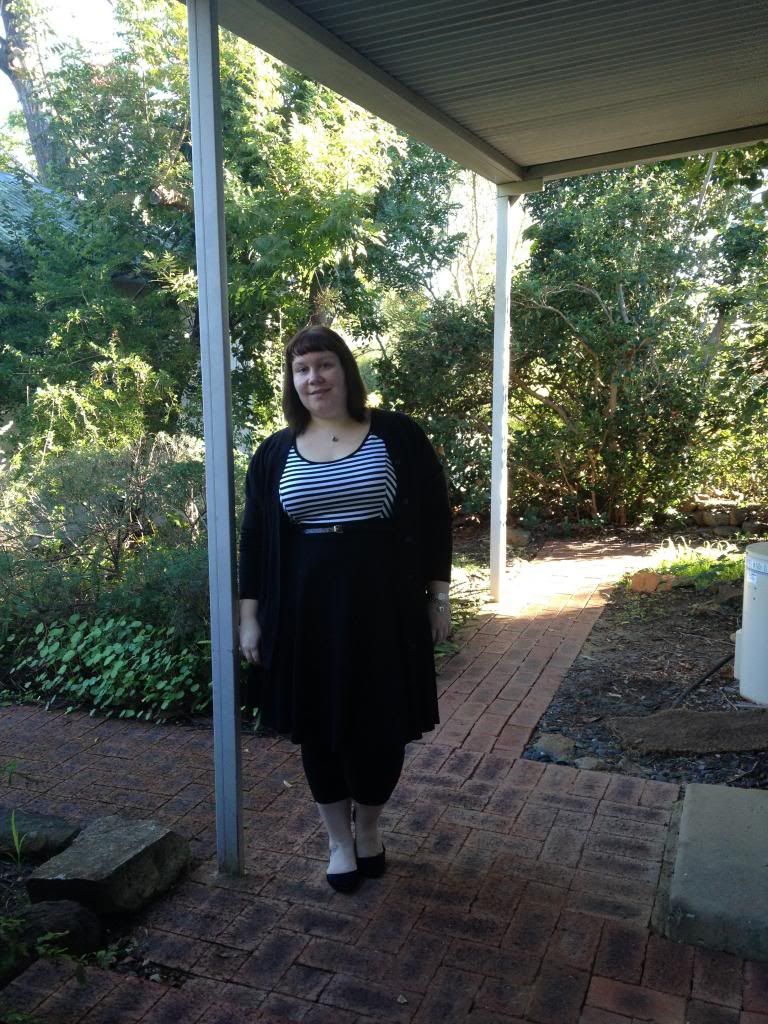 I didn't get this dress in the huge sale that is currently happening, but I did get it on sale. I really find it hard to pay $100 for a dress. But when they're on sale at $40, I'll snap them right up!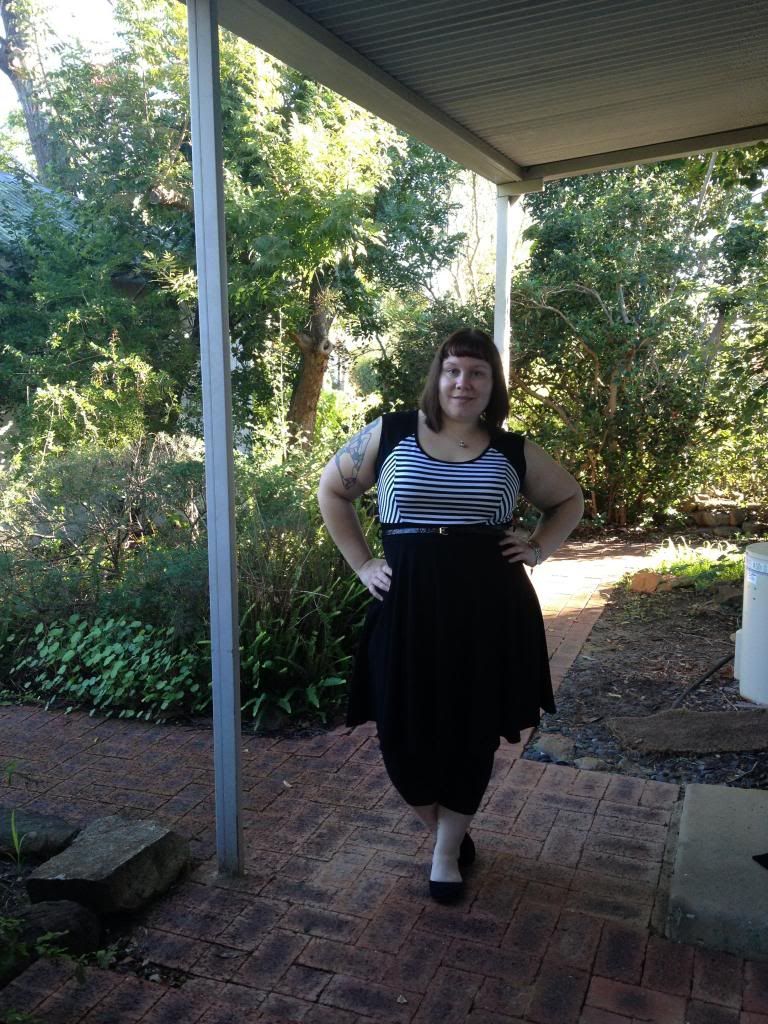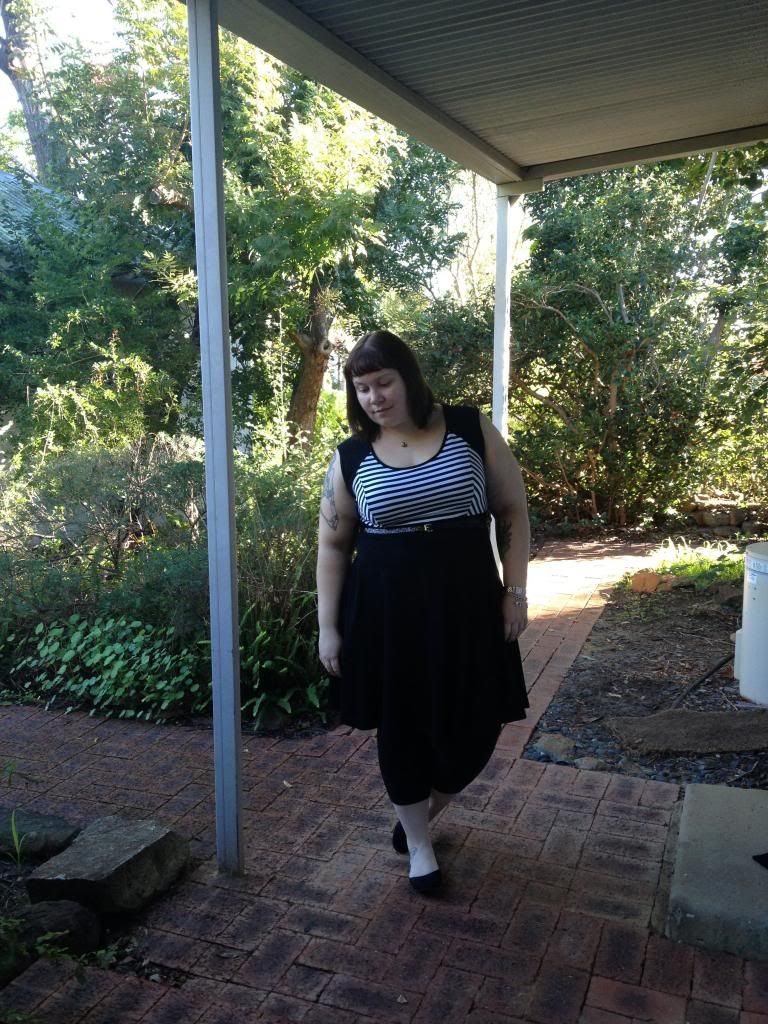 I had had my eye on this one for a while, and as soon as I saw it pop up in the sale section I purchased it immediately. And It arrived just in time for me to wear it to my birthday drinks last month. So I was pretty happy!